Mountain Ash 1" Landscape Rock
1" Mountain Ash landscape rock is the perfect match if you've already used our Mountain Ash crusher chip and/or our landscape boulders. This landscape rock adds interest to garden beds, side scapes and can be used for areas around your home or business that require good drainage. Mountain Ash landscape rock is also great to use in extra parking areas. Mountain Ash is a very popular stone colour and blend from Kelowna Sand and Gravel due to its unique light colour palette that can be integrated into new and existing landscaping projects in Kelowna.
1″ landscape rock is best suited for:
Decorative ground cover
Paths and walkways
Ponds and water features
Xeriscape gardening
Drainage and erosion control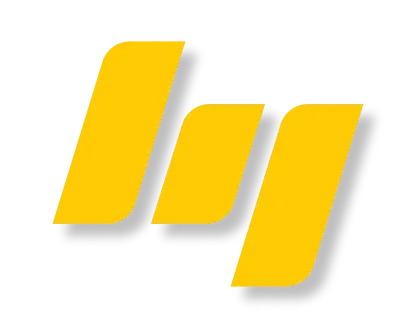 Let's Rock
Whatever your requirements, 1″ landscaping rock is a great option for a wide range of construction and landscaping purposes. Come check us out in person, or get in touch to schedule pickup or delivery today!
Contact Us