Granite 1" Landscape Rock
This product is best suited for:
Gravel pathways and ground cover
Natural drainage for gardens and buildings
Erosion control
Xeriscape gardening
Border/edging material for ponds and gardens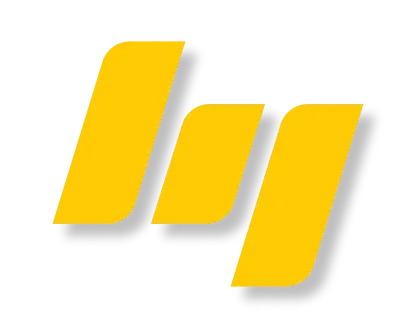 Let's Rock
Ready for your next big landscaping project? Connect with our team today, or come visit us in person. We have a massive selection of landscape rock to choose from.
Get in Touch