Kettle Valley Granite Massive Feature Stones
Massive feature stones are suitable for:
Attractive custom signage for your home or business
Interesting focal points for yards and gardens
Feature sections of retaining walls
Rustic natural seating for outdoor areas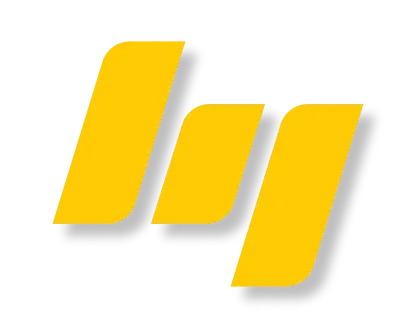 Let's Rock
Ready to pick out your perfect feature stone? Connect with our team today, or come visit us in person. We have a massive selection of feature stones. Need something specialized? We may be able to extract feature stones to your specification.
Get in Touch