OgoGrow / GlenGrow
OgoGrow ensures that your soil retains the right amount of moisture while effectively draining away any surplus water, preventing plant overwatering. Whether utilized as a top dressing or directly integrated into the soil, GlenGrow enhances your flower and vegetable gardens, lawns, and shrubs, promoting their thriving growth.
Use as a top dressing in gardens and lawns, or mix into soil to enhance plant growth for planter boxes and garden beds.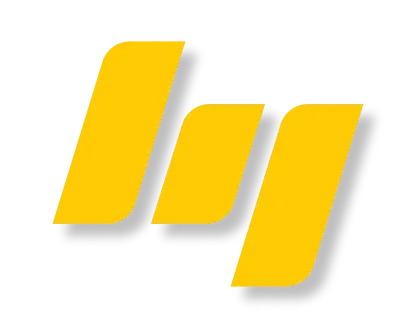 We've got gardening covered
Whatever your gardening needs, we can help. From soil additives to improve drainage like sand and coarse mulch to unique gardening products like Ogo-Grow, KSG has what you need.
Get in Touch