Your Local Source For High Quality Stone and Hardscape Materials
Kelowna Sand & Gravel is the original source for Kettle Valley Granite in Kelowna, BC. We have a range of landscape materials, including natural stone products with a wide variety in size, colour and shapes, as well as preparation materials like sand and drainage rock. We sell our natural stone and hardscape materials to both landscapers and homeowners.
We can arrange delivery of our landscape products to your home, site or commercial landscape project in Kelowna. We can also load your vehicle for those who want a true do-it-yourself experience!
Kelowna Sand & Gravel is located in the Upper Mission, in the neighbourhood of Kettle Valley. Find us by following Lakeshore Road south to Chute Lake Road. Keep straight on road to Upper Mission Drive. Turn left onto Gillard Forestry Road and follow for one kilometre. Enter the pit using the gate, and follow signs to the scale house. Please remember that this is an active rock quarry – please watch for heavy equipment when visiting and always wear proper attire and footwear. We look forward to serving your landscaping needs with our wide variety of natural stone products.
Our Team
With decades of combined experience in the industry, our skilled team is the driving force behind our success. From the quarry to your job site or back yard, we're committed to the highest standards of safety, quality, and customer service. Our team takes pride in providing reliable and cost-effective solutions for all your construction and landscaping needs. We look forward to serving you with the utmost dedication and expertise.
See why we rock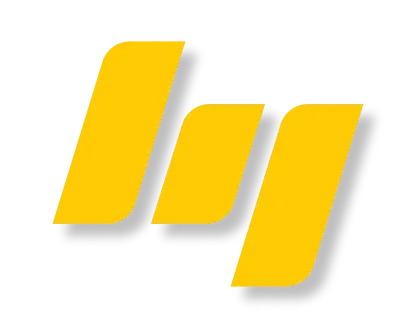 Work at KSG
We're always looking to add talented heavy equipment operators and hard-working drivers and labourers to our team. Whether you're looking for a great summer gig or a permanent position, send us your application!
View Open Positions