Mountain Ash Feature Stones
Build a wall that will make the neighbours take notice by using Kelowna Sand and Gravel's coveted Mountain Ash landscape stone. Its classic pale grey colour is perfect for a wide variety of landscaping projects. There are various sizes of stone available from machine required size to hand bomb size for the strong landscapers out there! This stone makes it easy to create symmetrical rock walls that look like they will last a lifetime.
This product is best suited for:
Rock walls (decorative or retaining)
Stone pathways/stepping stones
Border edging for gardens and ponds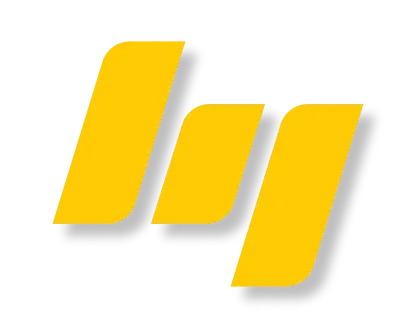 Ready to rock?
Whether you're building retaining walls or unique feature elements, we've got the products you need. Ready to get started?
Get Quote