Mulch Varieties
Our high quality mulch may be used for a wide variety of landscaping applications. Mulch is great for gardening, providing weed cover and reducing moisture loss during our hot, dry summers. It's also a good adjunct to improve soil quality, an organic form of pest control, and a great material to dampen noise in busy urban environments. We offer mulch in coarse and fine textures.
Use our coarse or fine mulch in a range of applications including:
Ground cover for garden beds and planter boxes
Paths and walkways
Soil additive to improve plant nutrition
Insulating material to protect sensitive plants from extreme temperature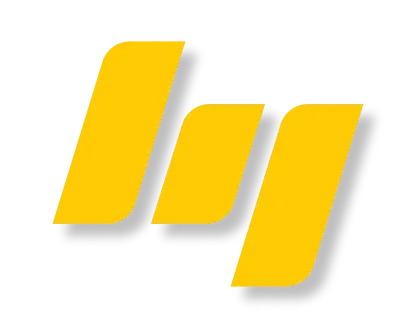 More than just mulch
From gardening materials like mulch and Ogo Grow to feature stones and a range of gravel and sand, we've got all your aggregate needs in one convenient place.
Get in Touch