Sand
Kelowna Sand and Gravel also carries sand! Whatever the landscape or construction project is we can deliver sand to you or you can load it up direct from our Upper Mission quarry. Call us today to place your order!
Our sand is suitable for many applications, including:
As a base material for paths and walkways
Bedding for underground utilities
As a soil amendment to improve drainage
General erosion and drainage control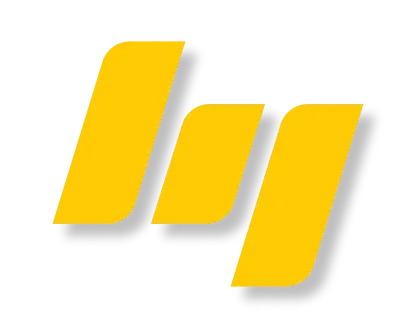 Let's Rock
Get local, affordable sand at KSG today! Come visit us onsite, or connect with us online to schedule pickup or delivery.
Contact Us