Soil
Our range of premium soils caters to all your gardening, landscaping, and construction needs. Choose from our meticulously screened topsoil, rich garden soil blend, nutrient-enhanced amended soil, and sturdy 1.5″ minus subsoil. Whether you're cultivating a lush garden, improving your landscaping, or constructing a solid foundation, our high-quality soils provide the essential groundwork for success. Each soil type is carefully crafted to meet specific requirements, ensuring your outdoor projects thrive with the right foundation.
Soil is the fundamental building block for a wide range of outdoor endeavors. Our diverse selection of soils caters to a multitude of purposes. Whether you're creating a thriving garden, enhancing your landscape's beauty, promoting optimal plant growth, or laying a sturdy foundation for construction projects, our high-quality soils are the cornerstone of success. Versatile and essential, our soils are tailored to meet specific needs, providing the ideal foundation for any outdoor project, big or small.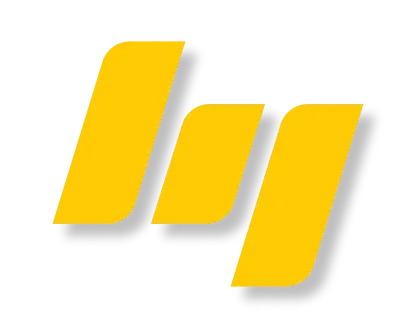 Let's Rock
Whatever you need soil for, we've got a product that's perfect. Come check out our wide selection, or request an online quote today.
Contact Us